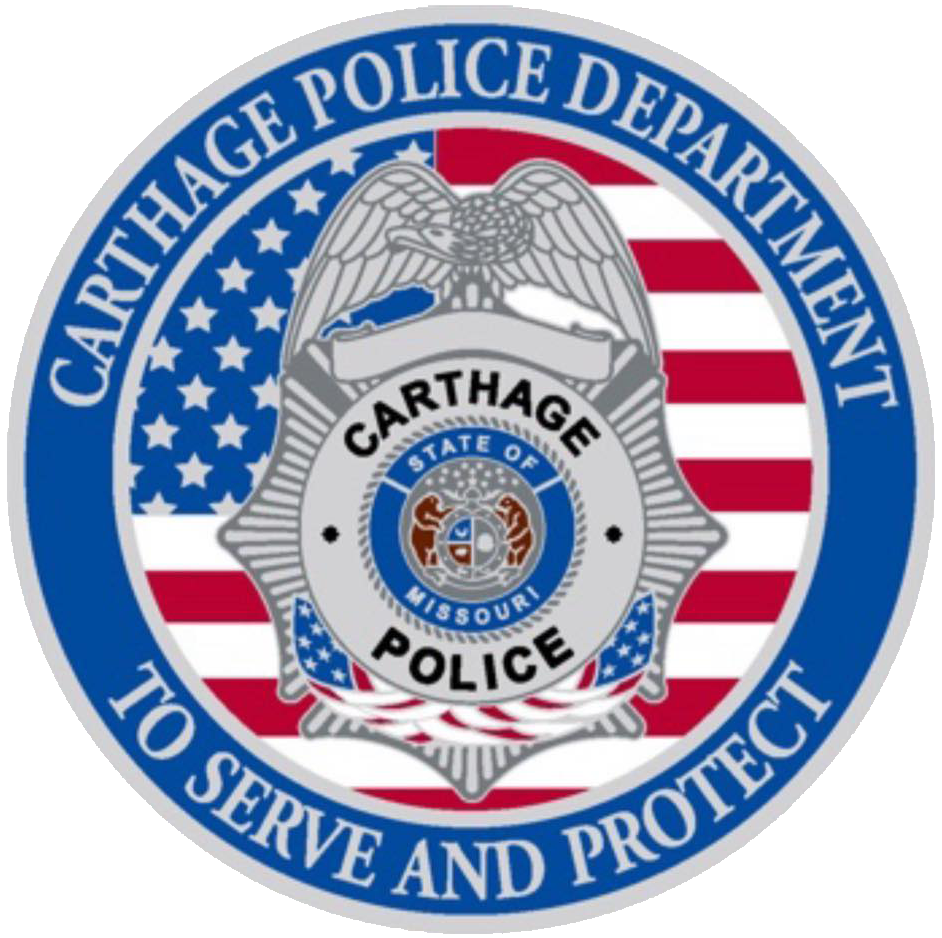 Welcome From Chief Hawkins
Thank you for visiting the Carthage Police Department website. I am truly honored to serve our community and this department. The Carthage Police Department has a proud history of serving a town that is rich in history, tradition and cultural diversity. I can assure you that our officers and staff care very deeply about the quality of life for all citizens in Carthage.
Our police employees are men and women of integrity, character and courage. We are committed to providing a high level of professional and courteous service to our community. The mission of our department is:
"To work with our citizens in order to ensure safety and to improve the quality of life in our community through education, professionalism and diligent crime prevention."