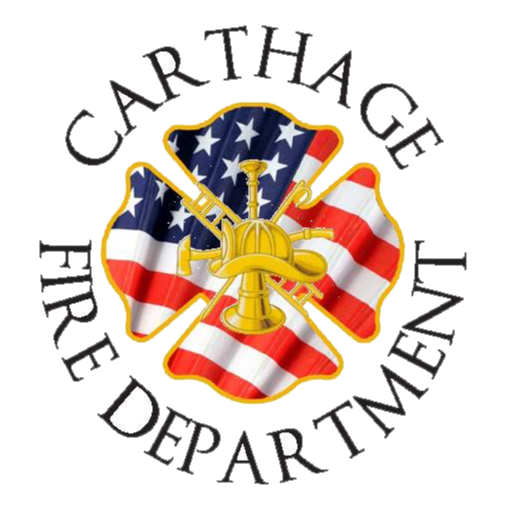 The Carthage Fire Department's mission is to provide public safety through quick and professional responses to all emergencies with competent, trained firefighters.
The Carthage Fire Department provides emergency services to city residents with our Full-Time firefighters. Our personnel provides fire suppression, fire prevention, and emergency medical services from two fire stations. Locations are in downtown Carthage and the southwest portion of the city.
All of our firefighters are very dedicated professionals who train a minimum of 16 hours per month using their training to respond to emergency assignments and are able to perform their duties with modern equipment. We consider ourselves a very professional and progressive department that places us in the ranking with other elite departments throughout the country.