The Carthage Senior Center will be closed the rest of the week to deep clean and sanitize the building. They will reopen on Monday, September 25th.
The Carthage City Taxi service will be down today from 12:30-1:30. Thank you.
HOLIDAY TRASH SCHEDULE: Due to the Labor Day Holiday coming up, trash services next week will be pushed back one day. Monday routes will run on Tuesday, Tuesday routes will run on Wednesday, and so goes the rest of week. So please plan accordingly. Thank you.
The Carthage Parks & Recreation offices will be closed today due to a power outage within the building.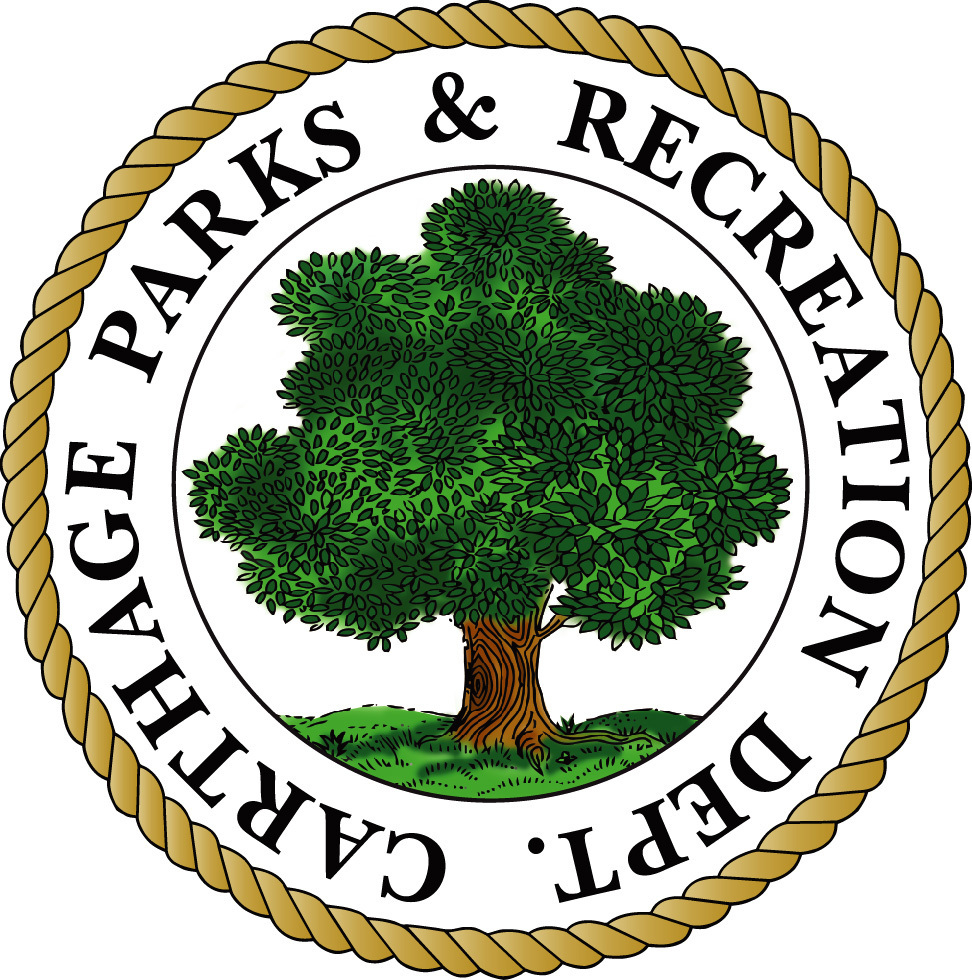 SPIRE GAS MAIN PROJECT: Spire has notified the Public Works Department that the next targeted area for gas line replacement will be on Chestnut from Howard to Garrison. The street closure is set to be in place beginning today. This is a highly used travel area in our city; please consider alternate routes for the duration of the work. It's anticipated that the majority of the work will be done before school starts.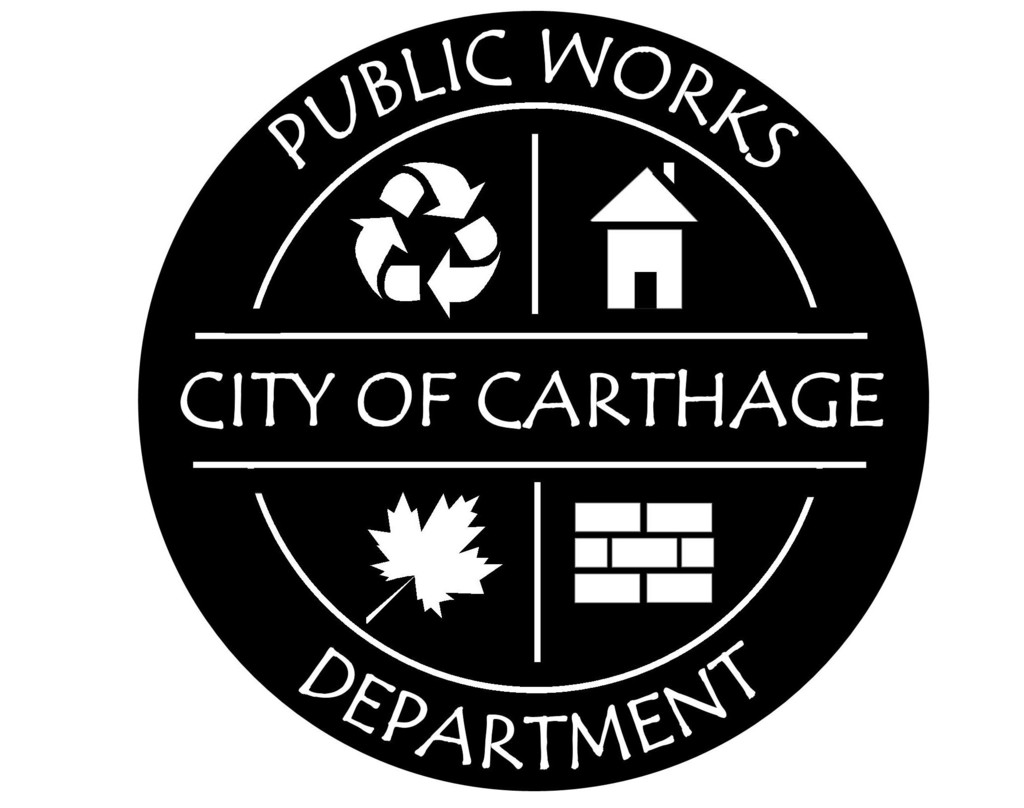 The Carthage Recycling Center is waiving the disposal fees for storm debris (trees, limbs, etc) for Carthage residents through next Saturday, July 22. For more information, contact Public Works at 417-237-7010.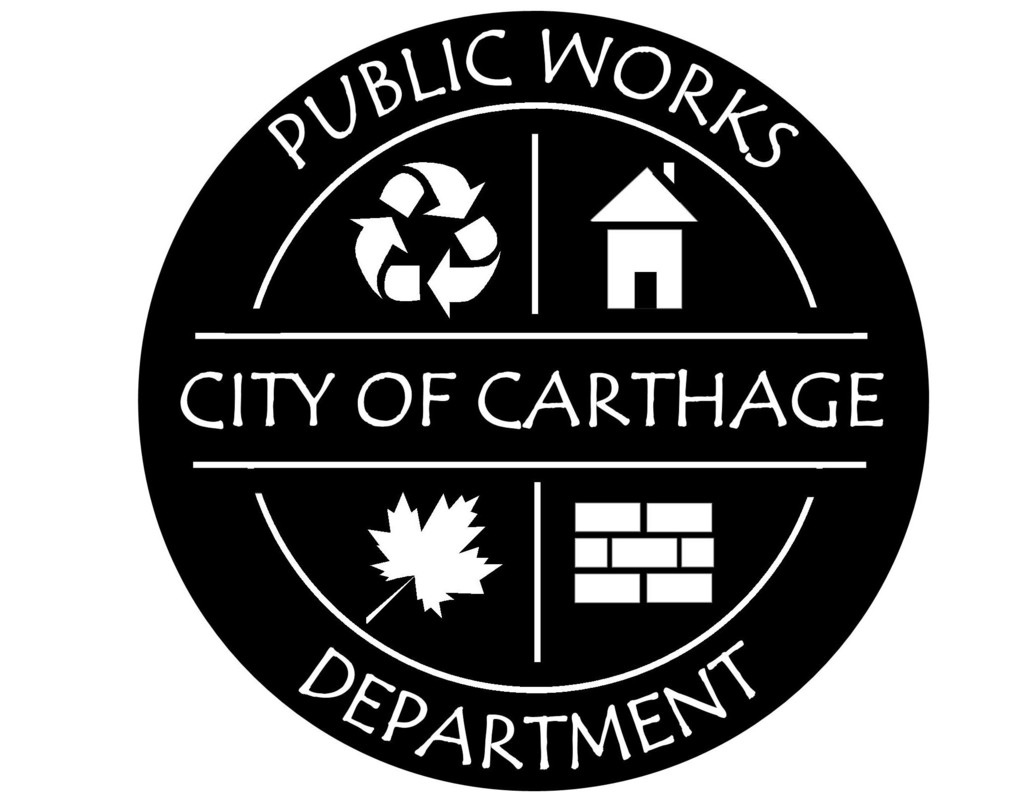 The Public Works meeting scheduled for this evening has been canceled. The next meeting is scheduled for August 1 at 5:30 pm.
The Planning, Zoning, and Historic Preservation Meeting scheduled for today has been canceled. The next meeting is August 7, 2023.
Carthage City Offices will be closed on Tuesday, July 4, 2023 in observance of Independence Day. In addition, the Carthage City Taxi will not be running that day, but will have normal hours on the 3rd and 5th.
With the 4th of July approaching and the sale of fireworks, below are the City of Carthage's times and codes for discharge and sale of fireworks. - June 30th to July 3rd from 9:00am until 11:00pm each evening. - July 4th until July 5th from 9:00am until 1:00am. - July 5th from 9:00am until 11:00pm No discharge of any firework in the Municipal Park at any time. The Fire Chief shall have sole discretion of suspending the city code in times of high fire risk or drought. Everyone stay safe!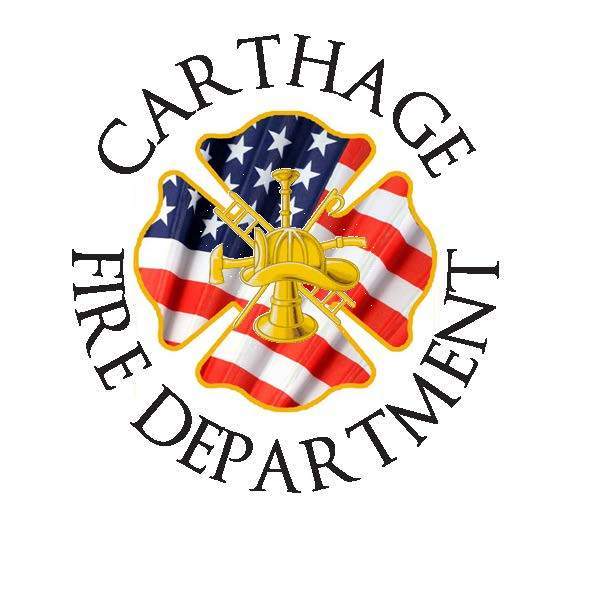 HOLIDAY TRASH SCHEDULE: Due to the 4th of July Holiday (Tuesday, July 4th), Republic Services will not be running their trash routes on Tuesday. Trash services will then run one day behind for the remainder of the week. Monday routes (July 3) will run as normal. Please plan accordingly. Thank you.
FYI: The Joplin Trails Coalition is temporarily taking down the wooden Ruby Jack Trail signs for maintenance and painting. They intend to have them painted and back up this weekend before the 4th of July festivities.
Tonight's City Council meeting will be held at Memorial Hall, 407 S. Garrison. The maximum occupancy on the main floor is 386. No provisions have been made for standing room.
The Carthage City Taxi will be closed Friday, April 14 for training.

Good morning from Carthage!

City offices will be closed Monday, February 20, 2023 in observance of Presidents' Day.

The Carthage Street Department will be taking applications to fill a Street Maintenance Technician 1 position with the City of Carthage. Position requires a valid driver's license and upon hiring, will be required to obtain a Class B commercial driver's license with air brake endorsement. Apply online. If you have any questions, contact Carthage Street Department, 623 E. 7th Street, Carthage , MO. Phone number: (417) 237-7010.

CWEP has officially launched text alert notifications to all customers!